How to add a Little Magick to Your Beauty Routine
What is Glamour Magick?
Contrary to popular belief, glamour magick is not changing your physical appearance - though with contouring and colored contacts one may beg to differ. We can practically shape-shift with makeup!
The importance of glamour magick is confidence, confidence, confidence and vibrations. It's raising your vibration to achieve what you want by highlighting your best features and awakening the goddess within. Like all magick, glamour magick is about vibrations. 

"Glamour magic is a subtle form of magic…in which you can [shift] how others see you" through confidence and raised vibrations."
Lunar Libra Beauty products are infused with intention, fire magick, and affirmations. However, here are some rituals you can do yourself with LL Beauty products or anything else!
Ways to incorporate glamour magick into your beauty routine: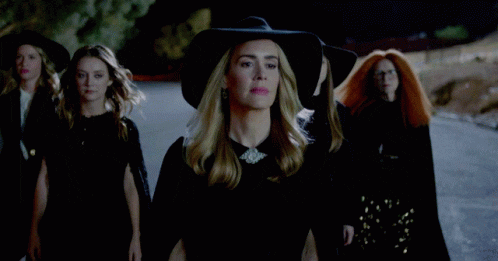 -𝘊𝘰𝘭𝘰𝘳 𝘔𝘢𝘨𝘪𝘤𝘬: pick colors based on your intention and what you desire to attract. Looking to pull in a hottie? Wear red lipstick like my Femme Fatale which is spelled to make you irresistible. Going on a romantic date? Wear pink my eyeshadow in The Lovers. Looking to draw in money? Try the golden eyeshadow Queen of Pentacles!
-𝘚𝘪𝘨𝘪𝘭𝘴 𝘢𝘯𝘥 𝘴𝘺𝘮𝘣𝘰𝘭𝘴. While applying makeup, use sigils and symbols. You can draw a heart on your lips before filling it in with color, or dollar signs on your lids before filling them in. Create your own sigil for beauty and draw it on using my illuminating moisturizer.
-𝘈𝘧𝘧𝘪𝘳𝘮𝘢𝘵𝘪𝘰𝘯𝘴. My favorite way is to speak affirmations as I apply my makeup. Each product has an intention behind it to help you remember and reinforce it. Your words are powerful!
-Deities: Ask a goddess of beauty you work with to bless your beauty products. I prefer Aphrodite/Venus. But there are other goddesses of beauty, pleausre, love, and fun such as Oshun or Voluptas. Here is a started list.